Church Offerings
Sacred Heart of Jesus Parish has a new processor for online church offerings. The new processor, Parish Giving, is used by many parishes throughout the Archdiocese of Philadelphia.
There are several benefits for using Parish Giving that were not available with our previous processor. They include:
The ability to schedule automatic contributions - no more having to log-in each week to make a contribution. If you prefer, one-time contributions can still be made.
The ability to choose the date and frequency of your contributions.
An easy to read history of all of your contributions.
To get started, click on the Parish Giving logo below. This will take you to the registration page. Select "Create New Account." After completing your registration, select from the various contributions those that you wish to make. To make changes to your information, including contributions, or to view a history of your contributions, click on the Parish Giving logo below and log-in.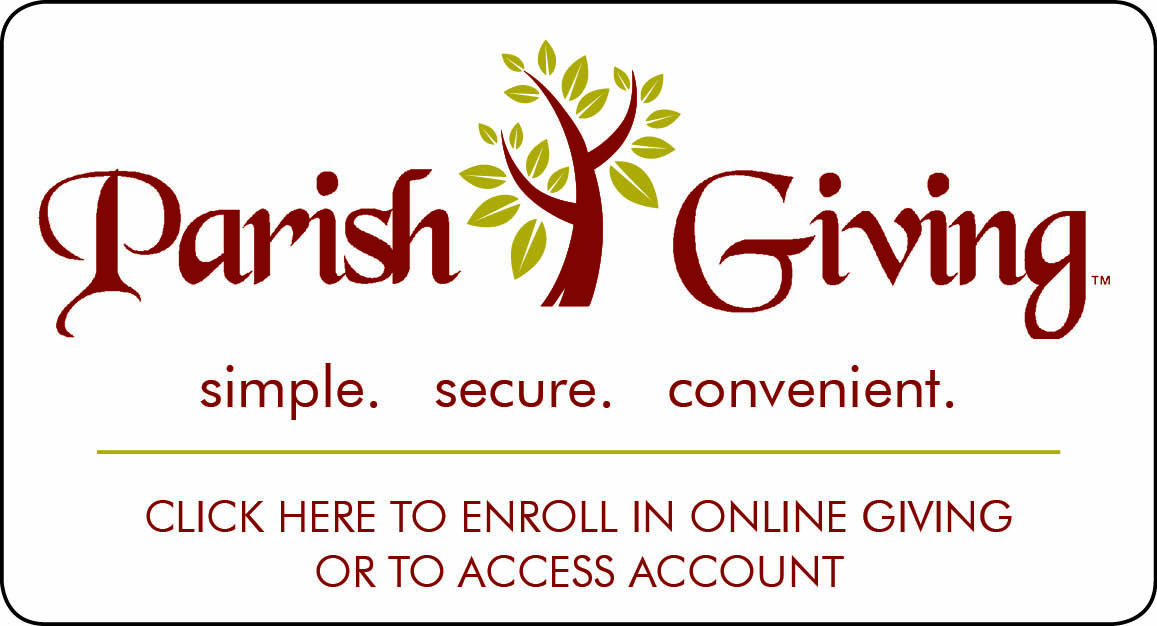 Sacred Heart of Jesus Church thanks you for your contributions. Below are some question that you may have. If you have any other questions about Online Giving, please call us at 215-465-4050 or send us an
This email address is being protected from spambots. You need JavaScript enabled to view it.
.