Mission Statement
The mission of the Alumni Association is to serve and engage the Sacred Heart of Jesus Family by fostering lifelong relationships between the Parish and its alumni, to strengthen bonds and build relationships between alumni, students, and the Sacred Heart Community, to inform our alumni and friends of the progress, achievements and needs of the Parish, and to provide opportunities for them to contribute to its welfare.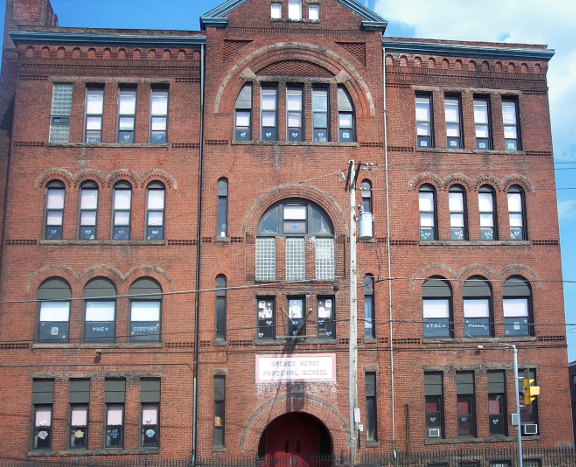 Memories that Keep the Heart Beating
Sacred Heart of Jesus School graduated their last 8th Grade Class in June, 2012. The school has educated children for 120 years. A Facebook page titled, Memories That Keep The "Heart" Beating has been set up for you view and share the many memories of attending Sacred Heart of Jesus School.